Yes, they are out there!
Our stuff is already the best priced on the internet, but if you have a coupon code or gift certificate for an order, you have the ability to enter it at check out. There is a nifty box located right above the Total and red "Continue To Checkout" button. Just enter your code in the box and watch the savings happen!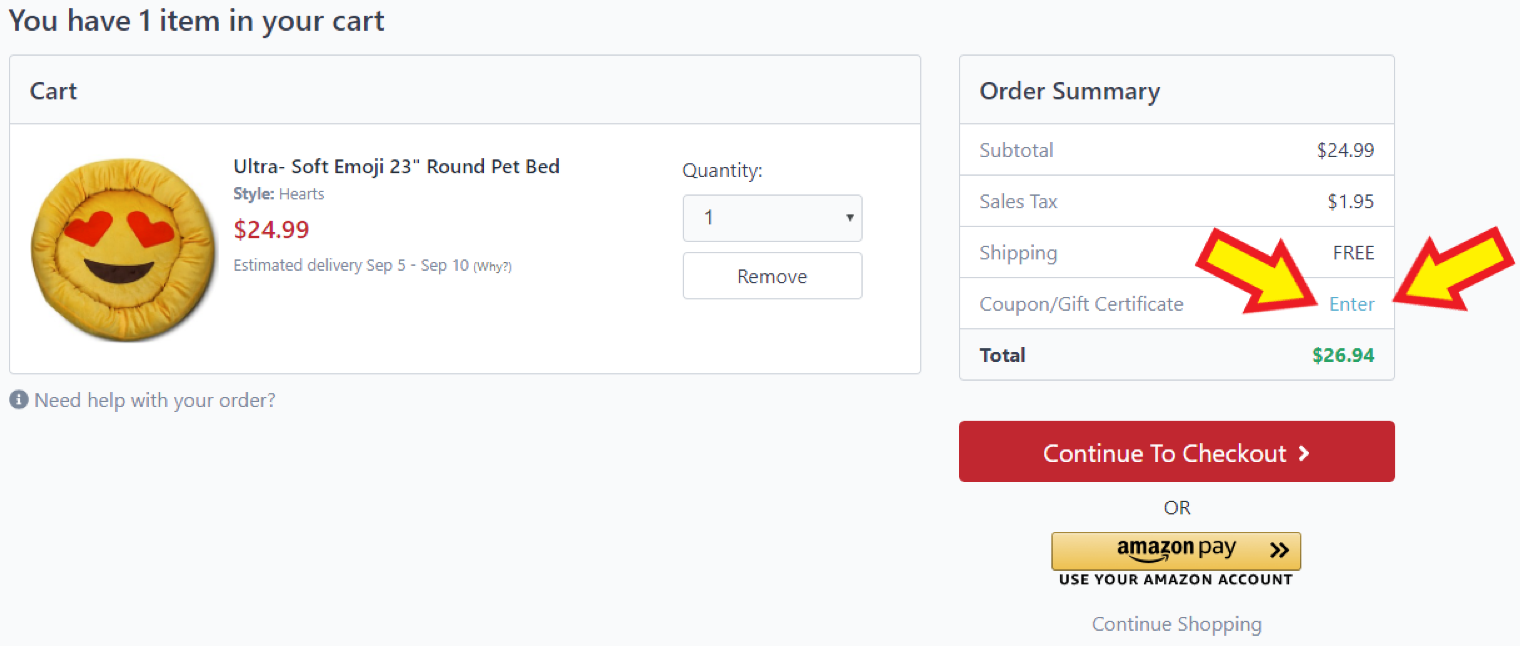 Coupon codes reduce the price of 1 item, a group of items, or the entire order price (excluding shipping). It just depends on the promotion. Please note that not all items are coupon eligible.
If an item is not eligible for a coupon, it will say so right under the quantity/"Add to Cart" button on the product page: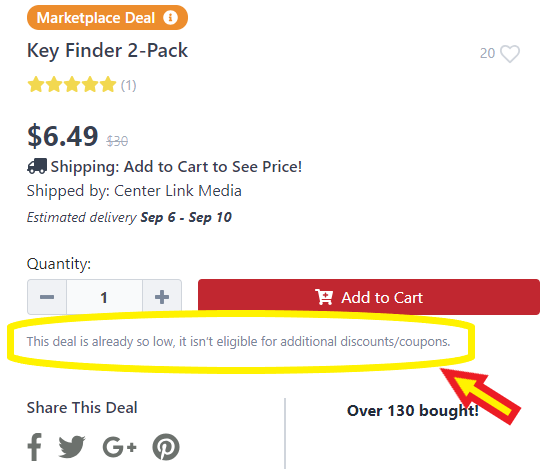 If you have a question about a coupon code or gift certificate or don't think it's working properly please contact us here.
Please note: Gift Certificates are currently unavailable to purchase, and will be issued by Tanga.com under specific circumstances.